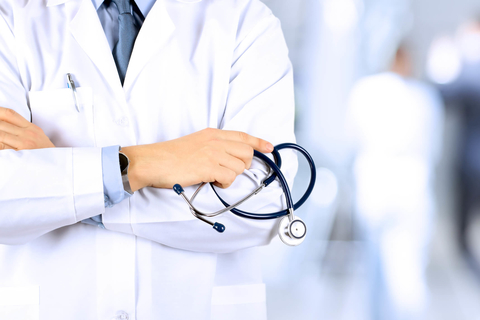 ABOUT THE DEPARTMENT
Dietetics is a science that deals with the adequacy of diets during the normal life cycle and modifications required during diseased conditions. The Department of Dietetics of Popular Medical College Hospital. Dhaka is an established department with well-trained clinical and experienced dieticians, working as a team to provide holistic and integrated dietary services. The primary goal is to provide and maintain an excellent and quality dietary service in meeting patients unique needs and wants.
Team of Doctors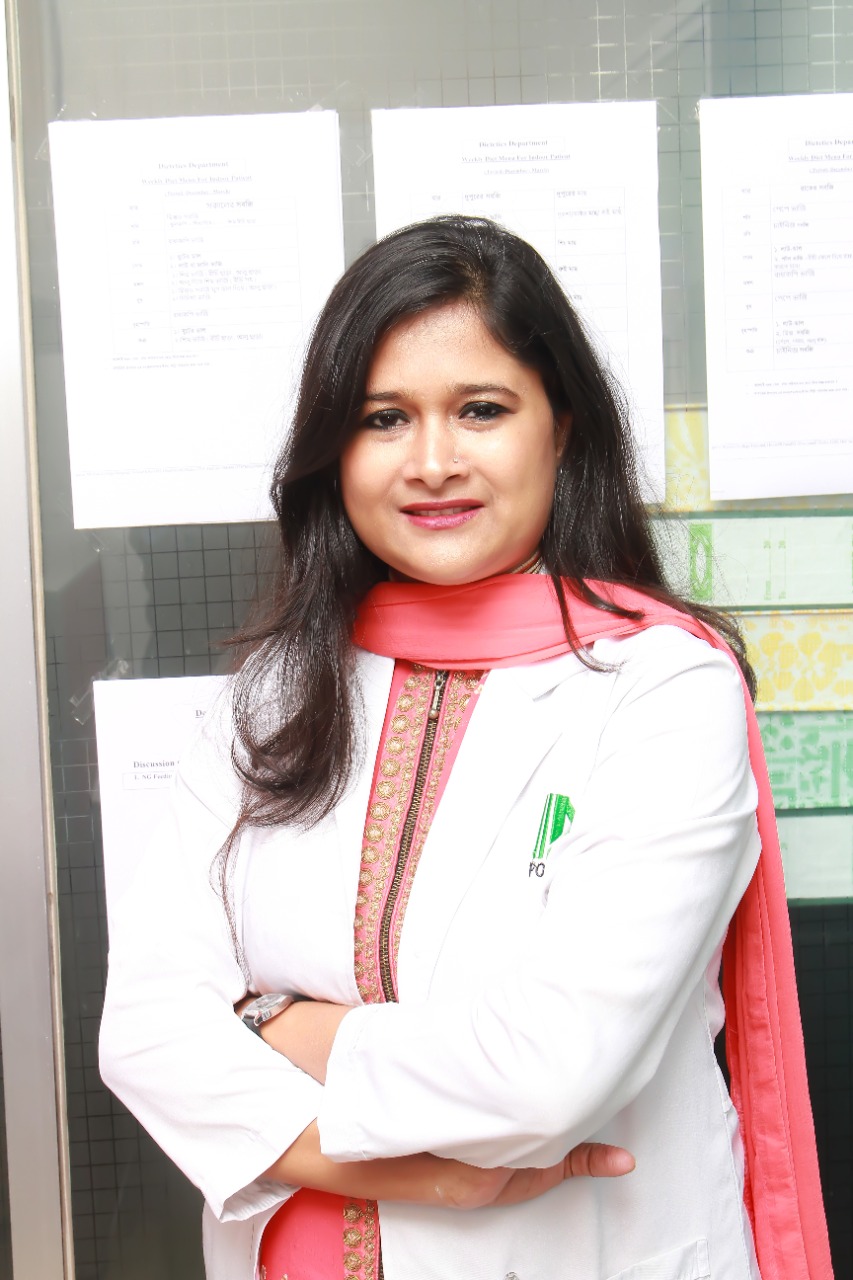 Nishat Sharmin Nishi
M.Sc in (Food & Nutrition) DU, MPH
CCD (DIU), CDT (DCC)
Specialized in obesity Management (India)
Special Training on Clinical Dietetics (BIRDEM)
Chief Dietician, Dept. of Dietetics.
Call for Appointment